Is Bread Vegan?
The simple answer is yes. Most breads are vegan friendly. Always check those labels though.
Well-made bread (not the processed kinds found in supermarkets), is traditionally made with a few simple ingredients. Yeast, water, a very small amount of sugar, a healthy fat and flour.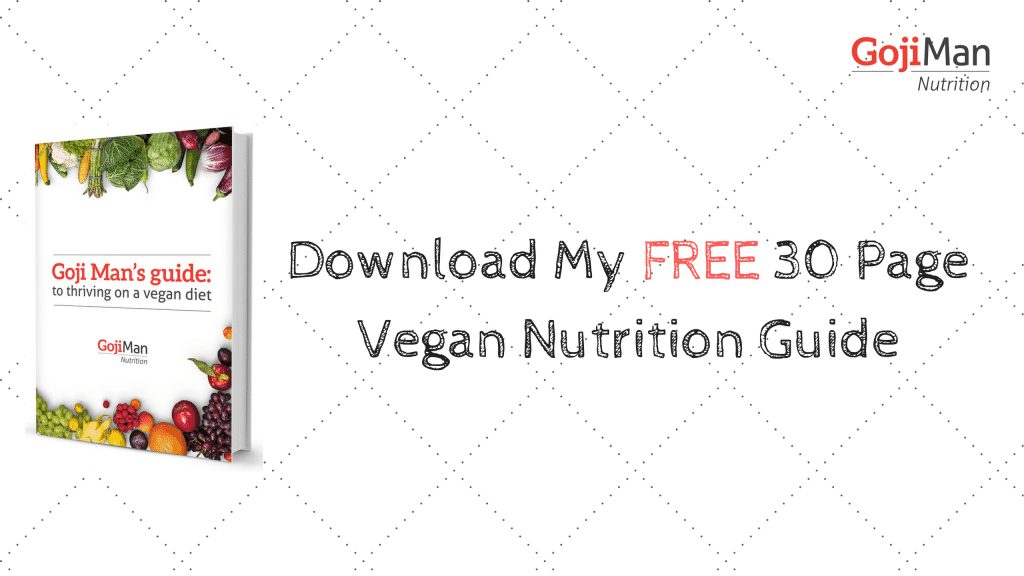 Vegan Yes – But Healthy?
Is bread vegan? Mainly, yes. Is it healthy? Not so much.
It has been known for a long time that refined grains (particularly in the form of white bread) aren't particularly healthy, beneficial or nutritious for humans.
For the last 20 years doctors, dieticians and nutritionists have advised us to consume whole grains instead.
But are whole grains really any better for us and should bread ever be categorised as healthy?
The Gluten Controversy
Bread is largely made of wheat, and wheat is predominantly made of gluten, which is a type of protein that gives bread it's stretchy/springy quality.
Over the last 15 years there has been mounting evidence that a growing proportion of the population is particularly sensitive to gluten.
It was generally thought that it was only those with Celiac Disease that experience an immune response to gluten (wheat, barley, rye, spelt). But there is now growing speculation that even those with gluten sensitivity experience a certain amount of immunological damage after consuming wheat products.
There have been a number of controlled trials (study, study) in the last decade that have demonstrated that gluten has the propensity to damage the digestive tract, even in those without Celiac disease. The immunological response can cause symptoms such as tiredness, pain, bloating and irregular bowel movements.
There have also been strong links between gluten sensitivity and certain disorders of the brain. Schizophrenia (study,study) and cerebellar ataxia (study, study), for example.
I always believe there is no smoke without fire. Most bread contains gluten and we know gluten has the propensity to trigger an immune response in certain individuals who have a susceptibility. So if you have unexplained symptoms of tiredness, digestive pains, bloating or even anxiety or depression, then seek medical advice. The only real way to establish whether you have a gluten sensitivity is to remove gluten from your diet for a period of 30 days and then reintroduce foods containing gluten to see if your body reacts (but this should be under the supervision of an experienced professional).
The Toxic Ingredients of Bread
The reality may be that Gluten is actually the lessor of two evils. The real dangers of bread may actually come from some of its unsavoury ingredients:
Artificial Flavours & Colours: Obviously these vary in usage from country to country. Artificial flavours and colours are also normally derived from petroleum. And many of these additives have been linked to health issues in children such as allergies, asthma and hyperactivity.
Preservatives: All foods are supposed to be eaten fresh, and bread is no exception. Steer clear of any breads that contain preservatives. A common one in a lot of countries is calcium propionate. Again, this has been linked to child health problems such as ADHD.
Refined Sugars:This can be an ingredient that is incredibly difficult to spot, even in breads that are marketed as "low sugar" and "healthy". Some common household breads contain as much as 2-3 grams of sugar per slice. The World Health Organisation advises that we should consume no more than 6 grams a day. There is also the contentious issue in some countries that the sugar used is derived from GMO sugar beets.
Dough Conditioners: In traditional bread making techniques these would never have been used. They have literally been introduced so that manufacturers can speed up the manufacturing process and maximise profit. Many dough conditioners are derived from extracting fat from corn or soybean oil and then manipulating it with other ingredients. Some common examples (and also ones that have been banned) include: sodium stearoyl lactylate, monoglycerides, azodicarbonamide and DATEM.
GMOs: Thankfully these haven't made their way into the UK yet (but I am sure it's only a matter of time). A lot of countries (especially the U.S.) use multiple GMO ingredients in the production of household breads. GMO soy flour, corn oil and soybean oil are all common. GMO use is clearly a contentious issue. The issue for me is that there have never been any long term tests on humans that assess the health impacts. And the argument that GMO's are safer because no pesticides are used is incorrect. Some GMO's are actually engineered by inserting toxic pesticides into the seed. This then causes the insects stomach to explode when trying to eat the crop.
Nutritional Profile of Bread
Bread is really just empty calories. It contains only low levels of vitamins and minerals. High levels of sugar. Low levels of protein. Often high amounts of unhealthy fats. High amounts of salt. And not much else.
But what about whole grain bread, I hear you cry? Well, it's not much better I'm afraid.
While whole grains offer slightly more vitamins and minerals than processed grains, whole grain bread will contain higher levels of phytic acid, so it will potentially block any increased nutritional profile.
Is bread vegan? Is bread healthy? It can be. Why not try one of these healthy recipes?
Deliciously Ella: Date & Pecan Loaf
Plant Based Judy: Date & Pecan Loaf
Vegan Corner: Gluten Free Buns
SIGN-UP FOR MY WEEKLY NEWSLETTER FOR ARTICLES, RECIPES, MEAL PLANS AND MUCH, MUCH MORE!