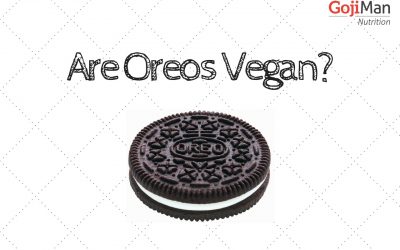 Are Oreos Vegan? According to the Oreos website, no. While the biscuits do not contain ingredients derived from animals, there is a potential for cross contamination (of milk) because of the manufacturing methods used. So Not Vegan, But Healthy? I...
read more
My Story
I am currently studying for an MSc in Food, Nutrition & Health.
I have always been interested in nutrition, but this interest grew exponentially after I lost both parents and a sister to chronic diseases.
In the aftermath of these loses, I started thinking what can I do to prevent these diseases happening to me? Is it genetic? Does food matter? What is healthy food? Is illness my destiny?
These questions slowly turned into an obsession. I have literally spent the last 5 years of my life reading every nutritional publication known to man. And the more I read, the more I couldn't believe my eyes. The science is clear, heart disease can be prevented and reversed with diet. The same applies to diabetes, cancers, arthritis and many, many other conditions.