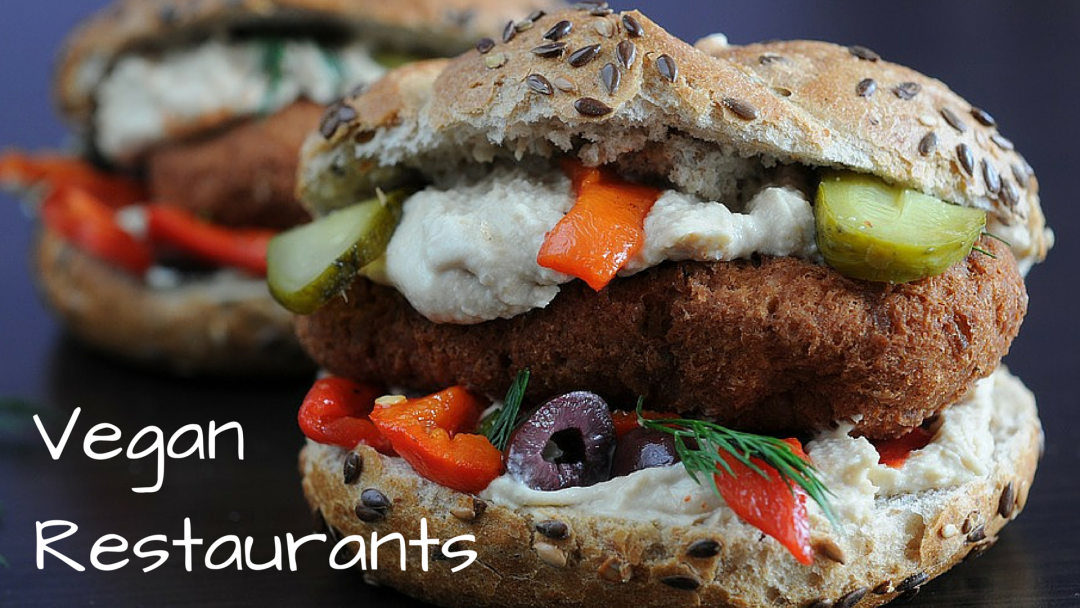 One of the questions I most get asked is how I eat out as a vegan……and where are my favourite vegan restaurants. Now before I go any further I just want to caveat and say that I still have a lot of challenges in this area (so I totally understand your struggles...
read more
My Story
I am currently studying for an MSc in Food, Nutrition & Health.
I have always been interested in nutrition, but this interest grew exponentially after I lost both parents and a sister to chronic diseases.
In the aftermath of these loses, I started thinking what can I do to prevent these diseases happening to me? Is it genetic? Does food matter? What is healthy food? Is illness my destiny?
These questions slowly turned into an obsession. I have literally spent the last 5 years of my life reading every nutritional publication known to man. And the more I read, the more I couldn't believe my eyes. The science is clear, heart disease can be prevented and reversed with diet. The same applies to diabetes, cancers, arthritis and many, many other conditions.